LESLEY BAILEY – Voiceover Coach
Lesley Bailey is an award-winning Casting Director, Voiceover Coach, Demo Producer, and Consultant who comes as a highly recommended voiceover coach in the inner circles of the industry. She spent ten years as the Head of Casting at a major production company in NYC as well as ten additional years coaching and producing demos. Lesley has consulted at a major advertising agency and has also done freelance voiceover and on-camera casting at some of the top casting companies in the nation.
Among the thousands of spots Lesley has cast are AT&T, Pepsi, Mercedes, Heineken, Doritos, and Poland Springs. She includes among her many high-level clients BBDO, Ogilvy and Mather, Wieden and Kennedy, Publicis, and Saatchi & Saatchi.
Lesley brings out the magic in her actors, teaching them to express themselves naturally and honestly while fostering a safe and relaxed atmosphere. Her style focuses on script-analysis and those little "tricks" of the trade that she has gathered over two decades of working with the best producers, directors, writers, agents, and actors in the business. Lesley loves nurturing voiceover stars all across the universe and is delighted that her students get the results they want in their careers. If you are looking for an expert and highly recommended voiceover coach, look no further. Examine the testimonials and see what Lesley has done for thousands of voice over artists now making their living doing voiceovers alone.
Bonus info!  During the height of her casting years, she had the honor of seeing both Luke Skywalker AND Darth Vader walk through the halls of the studio. Not at the same time of course; that would be war.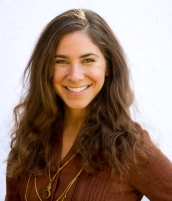 ANNIE MEISELS – Voice Actor and Coach
Annie is a veteran of the NYC voiceover, film, and stage scene with 30 years of experience under her belt. While continuing her work as an actress she has now brought her highly honed skills into teaching voice acting and public speaking, and is the owner of A Powerful Voice. Her ability to give color to a character and intuit the emotional complexities of a script are unparalleled, and yet her coaching style is straightforward and accessible. She's also super fun. I mean, that hair.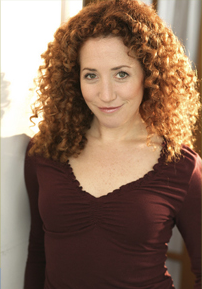 MARC ROSE – Audio Engineer
This guy can mix you a mean voiceover demo, but that's just the start of it. Marc has been a fixture of the Portland creative community for about a lifetime, and has also catered to clients all over the country. His work includes cinema-quality music scoring, custom FX, and audio production for countless commercials, video games, educational videos and more. He is the owner of Fuse Audio, the creator of the original radio series Dry Smoke & Whispers, and has voiced hundreds of characters himself for various projects. Some might say he's an audio nerd, we prefer god.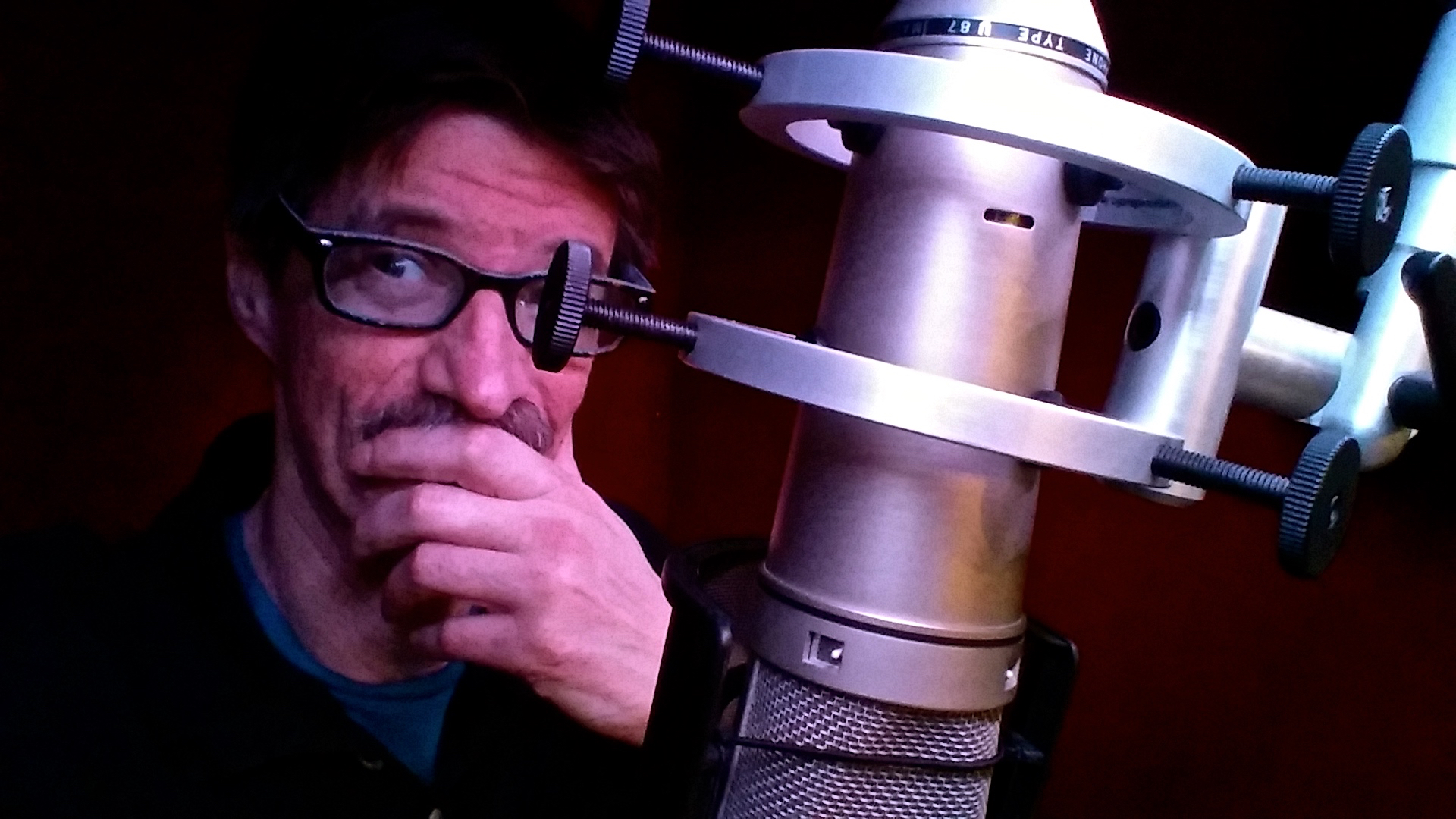 LISTEN UP
"Lesley brings out the best in each actor. Her insightful direction and easygoing spirit are a big plus. In short, Lesley rocks!" Albert S. (Actor/Musician) is currently the voice of the AT&T "diaper dad" TV commercial and the new voice of the jolly Rancher TV Commercial.