Our students have gone on to do voiceover work for:
HEINEKEN, DORITOS, POLAND SPRINGS, MERCEDES, PEPSI, AT&T, FRONTIER AIRLINES
We turn "Voiceover Beginners" into "Voiceover Gurus"
We've helped jumpstart hundreds of voiceover careers with our remote voiceover training — and we'd love to help you do the same!
Put your soul behind the script and start attracting the gigs you deserve.
Voiceover Training From Anywhere
Learn what you need to start booking voiceover jobs and build your voiceover career!
Build Your Skills
From absolute beginner to veteran, level up your skills using our proven techniques and tricks.
Build Your Confidence
Mastery comes from lots of the "right" practice; learn that plus some useful "brain hacks" to supercharge your results.
Build Your Career
Get insight into the proper steps to take (as well as which things to absolutely AVOID) and get you positioned for success early on.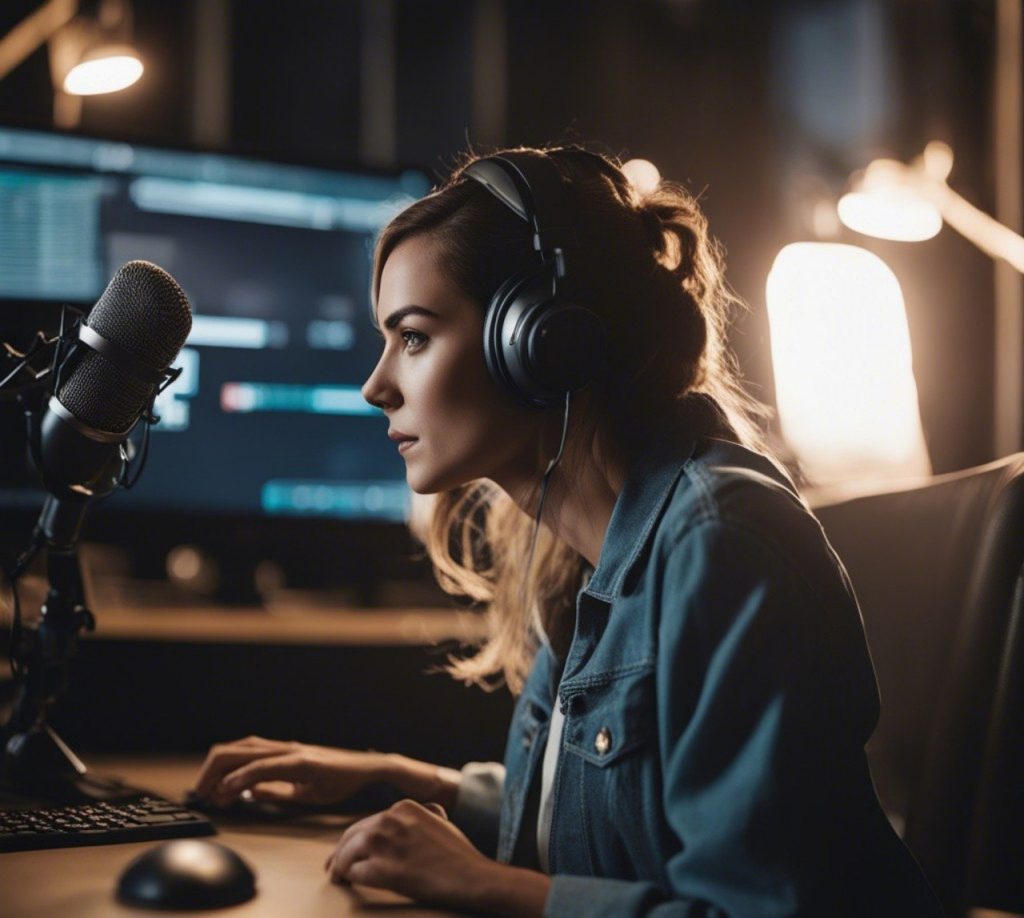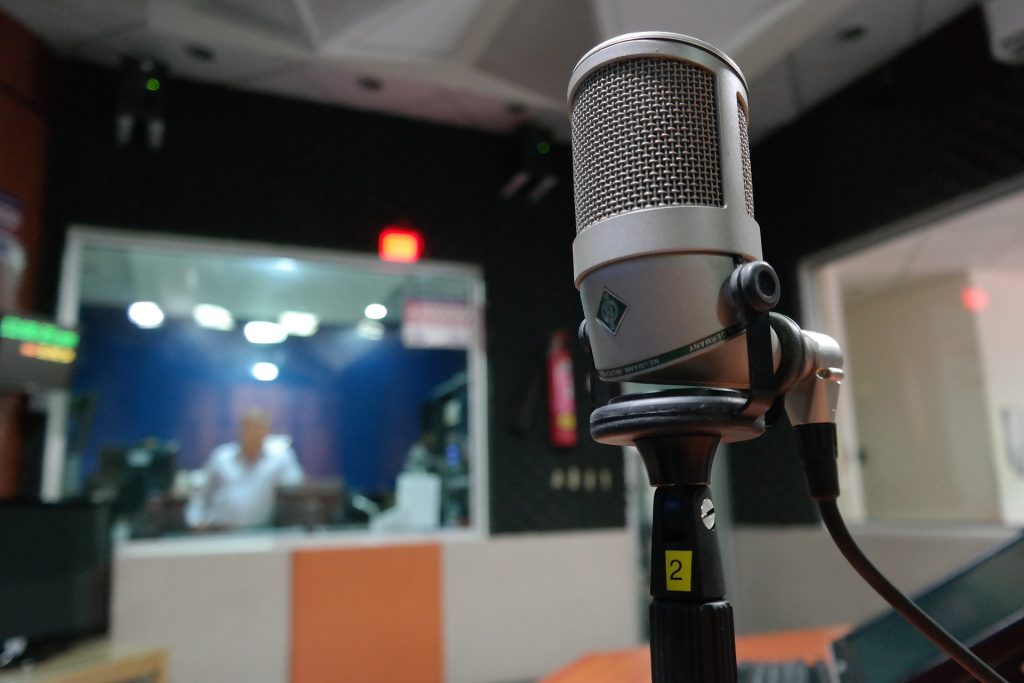 Professional Demo Production
Gain a competitive edge with our proven system to help you plan, create, and polish your voiceover demo (for less than you'd think!)
We help busy producers, writers, and directors save time with our Boutique Voice Casting service.
Our Simple 1-2-3 Process
Here's how we take you from beginner to paid professional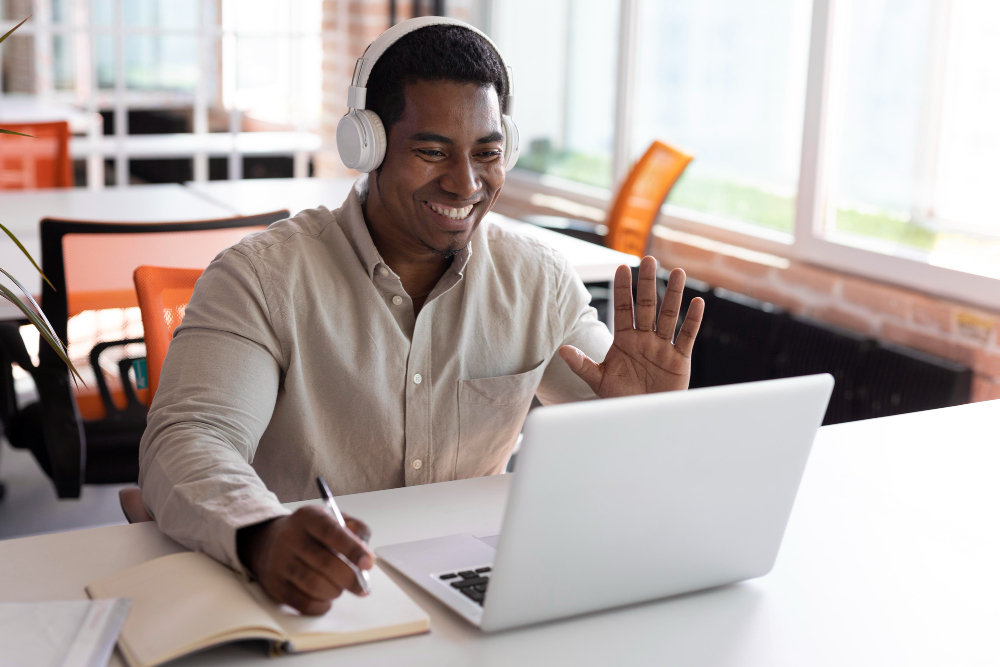 Learn the top voice acting techniques that will have you standing out in auditions.
Image by Freepik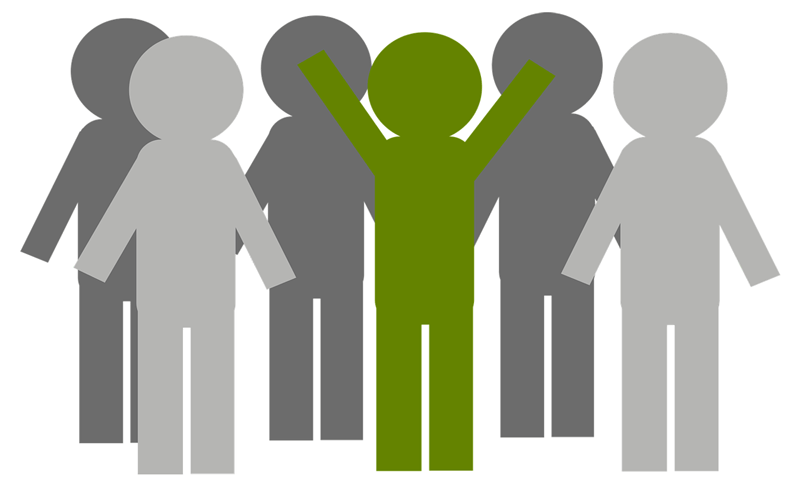 Create an incredible voiceover demo that showcases your new skills and personality.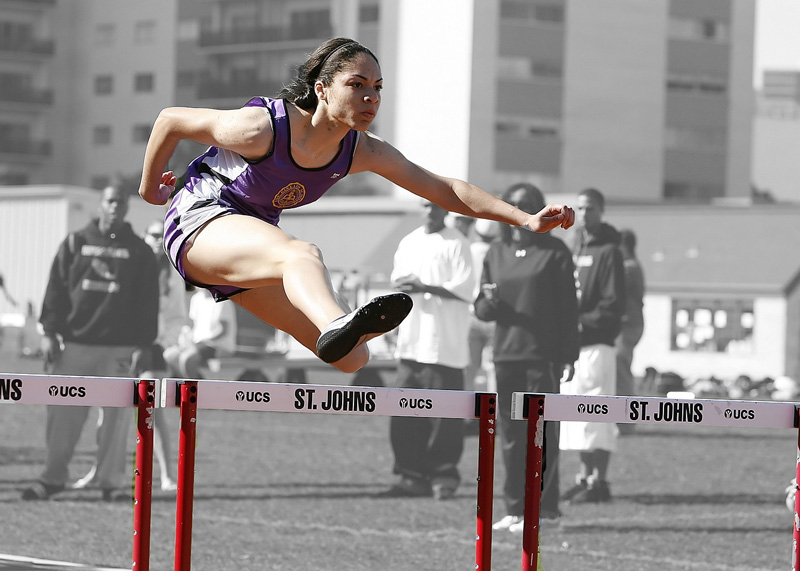 Jumpstart your exciting new voiceover career and learn how to competitively navigate the marketplace.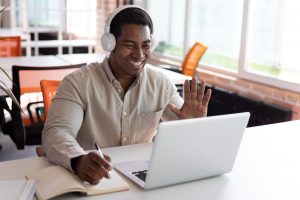 1)LEARN
Learn top voice acting techniques that will have you standing out in auditions.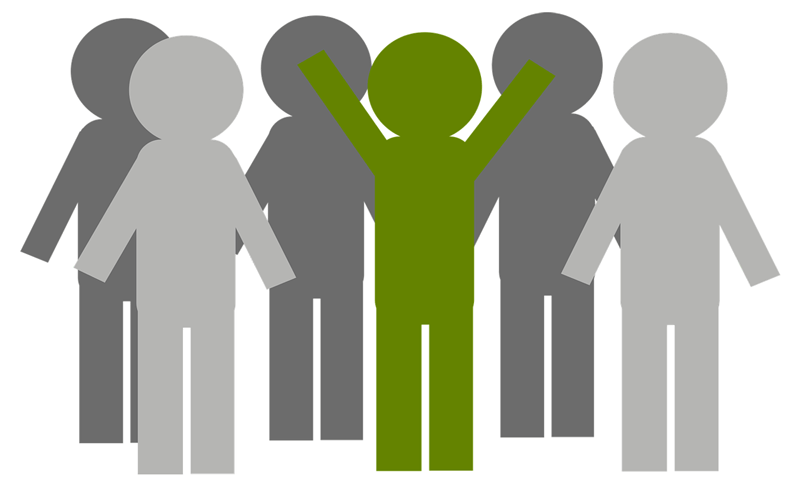 2)PACKAGE
Create an incredible voiceover demo that showcases your new skills and personality.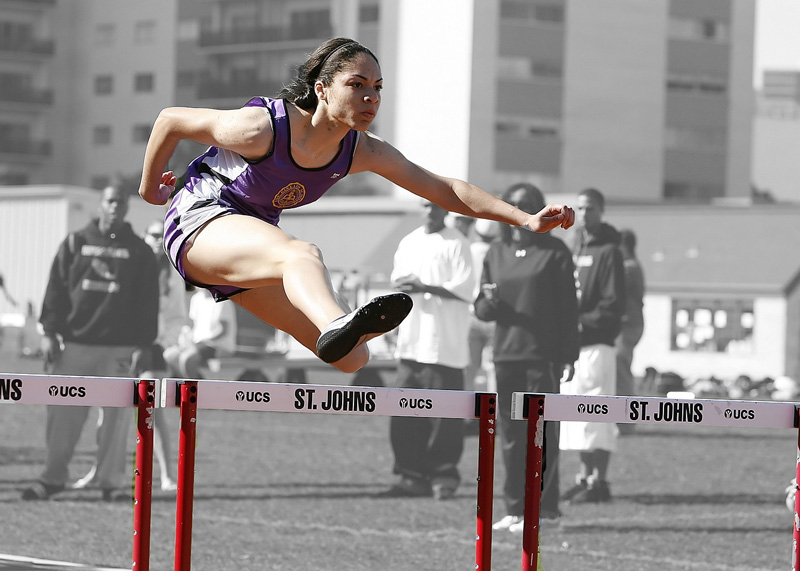 3)JUMPSTART
Jumpstart your exciting new voiceover career and learn how to competitively navigate the marketplace.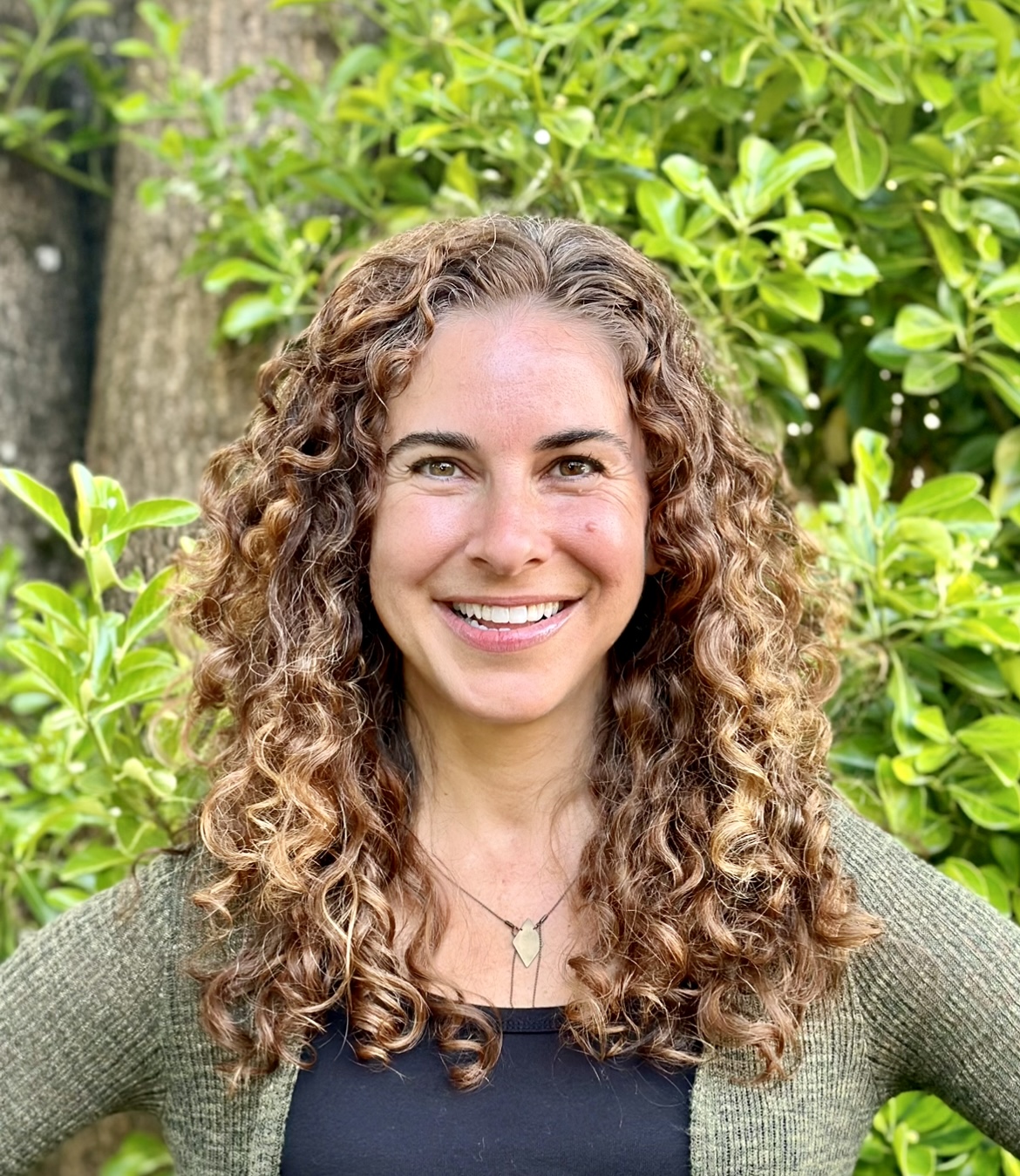 I've spent 3 decades in the voiceover world as a Casting Director, Voiceover Coach, Demo Producer, and Consultant.
I've helped jump-start hundreds of careers and taught thousands how to find their unique voice.
I started Voiceover Gurus to help people like YOU excel in the ever-changing voiceover world.
Here's what makes Voiceover Gurus a smart investment
Unique Experience
Learn the keys to booking voiceover jobs only a veteran Casting Director would know
Unbiased Advice
Get practical, time-tested tips to help you waste less time, maintain your sanity, and book more voiceover gigs
Unmatched Value
We charge a fraction of what our competitors do to make our training more accessible
Thousands of students have benefitted from our knowledge over the years
Want to be our next success story?
Voiceover Success "Mini-Course" by email
Here's what you'll learn:
The top 10 mistakes new actors make when getting started
How to get into the writer's mind and book voiceover jobs
The counter-intuitive "Secret" to voiceovers
... and more! 
Lesley's expert guidance was so spot-on I started booking jobs just days after making my demo. I had 4 gigs the first week!
I started with Voiceover Gurus as an Announcer and left a Voice Actor.
My VO career was in limbo, but a few sessions with Lesley opened my eyes to a completely different way of approaching scripts. My work has doubled since.
FAQ
Answers to Common Questions
I have a great voice….should I do voiceovers?
It's a good start but learning how to act is essential so that you don't sound like you're "reading a script."
Can I actually make a living doing Voice Acting?
Yes, you can work Part- or Full-time depending on how much time you devote to finding opportunities and auditioning. The sky's the limit!
What kinds of work can I do as a voice actor?
The most common activities include:
Commercials
Documentaries
Audiobooks
Animation
E-learning and Educational Videos
Corporate Narration
Explainer Videos
Video Games
Telephony/On-hold Messaging
Movie Trailers
Podcasting
Promos
PSAs (Public Service Announcements)
Dubbing
Medical Narration
Do I need an agent?
No. These days there are many other avenues for finding auditions. For instance, you can do direct marketing, or, enlist in Pay-to-Play website forums where auditions are posted, and much more.
When should I make a demo?
When a coach tells you you're ready. However, finding and knowing your blind spot is hard, so be sure to find a coach you trust and one who comes highly-recommended. (How 'bout "Lesley Bailey?")
It's just "reading words", do I really need training?
It's acting, so: yes. Otherwise you will potentially sound like a robot or an announcer (and who wants to listen to either of those?)
Training covers breaking apart a script in terms of its emotional motivation, keywords, pacing, inflection, and more.
Do I need an expensive studio?
These days there are so many affordable mics and recording software options for you to create a simple setup in your home. A home studio setup does not need to be complicated or costly.
Your coach will guide you through the ins and outs of choosing and configuring your home studio (as well as which products to avoid wasting your money on.)
What will my average day be like as a voice artist?
You will spend time auditioning for potential jobs, recording and editing paid jobs you have booked, marketing via phone, email, and social media, and maintaining client relationships.
The key to success in this field is being in front of the right people, being great to work with, and turning around quality work on time -- the more you can do those things, the better your chances of long-term growth and profitability.
All trademarks, logos and brand names are the property of their respective owners. All company, product and service names used in this website are for identification purposes only. Use of these names,trademarks and brands does not imply endorsement.